প্রকাশিতঃ ০৫/০৬/২০১৯ ১৬:০৯ পঠিত সংখ্যাঃ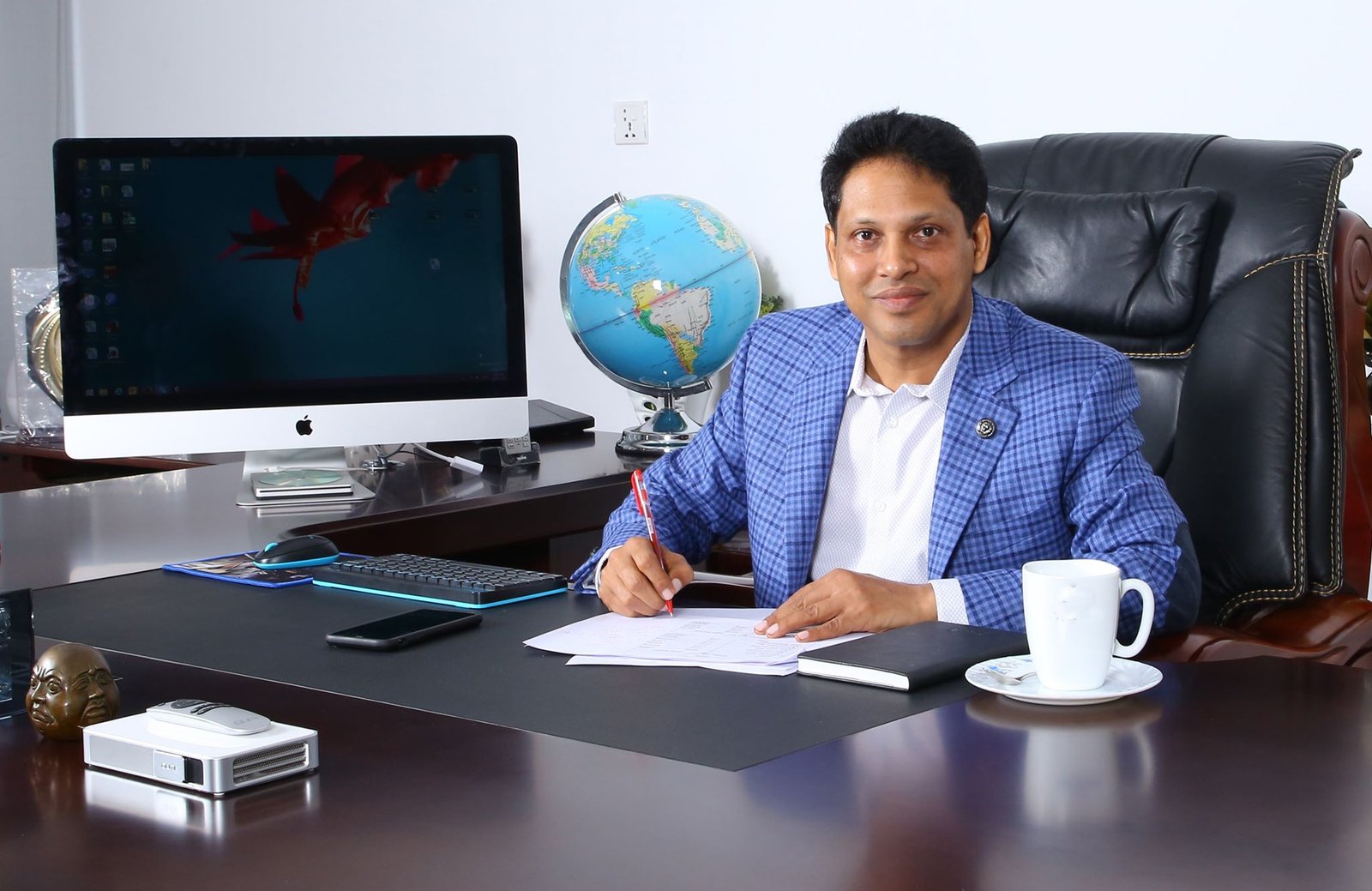 Staff Repoter :: Eid-ul-Fitr is the biggest religious festival of Muslims across the world that marks the end of Ramadan, the Islamic holy month of fasting. Renowned Bangladeshi poet, lyricist and composer Mahbubul A Khalid has penned a song on the holy occasion that's highlights the significance of the day.
Late Ahmed Imtiaz Bulbul had composed the music of the song titled 'Eid Elore' (Eid has arrived) where young and promising singers Nowshin Tabassum Saran and Rafsan Mannan rendered their voices.
The song has been published on 'www.khalidsangeet.com', a website that contains the songs and poems of Mahbubul A Khalid. Besides, a video of the song has also been released on YouTube's 'Khalid Sangeet' channel,
Listeners can also set the song as ringtone and welcome tune of their cellular phone network.
About the song, lyricist Mahbubul A Khalid said: Eid-ul-Fitr comes with the blessings of God. The holy festival removes the difference between the rich and the poor. They all appear to Allah together to perform prayer and exchange Eid greetings embracing each other. Eid brings harmony and amity among people. We tried to convey these messages to listeners through this song. Hope all will love it.
The website link of 'Eid Elore' song: http://www.khalidsangeet.com/musics/details/eid-elore
BDPressRelease/ MM/05 Jun 2019
---