প্রকাশিতঃ ১০/১১/২০২২ ১৩:২১ পঠিত সংখ্যাঃ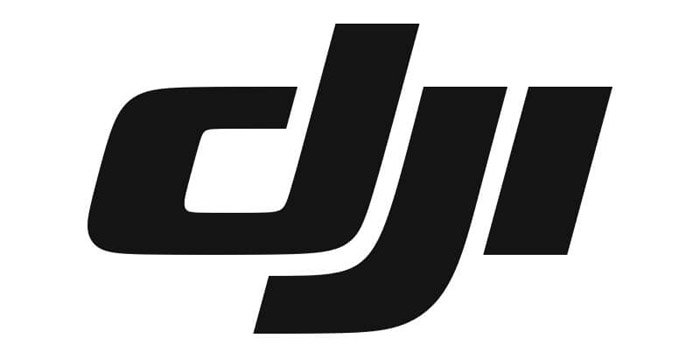 Staff Repoter ::  The globally popular DJI brand is offering up to 40% off at all products in a one-day sale campaign on November 11 at the online marketplace Daraz Bangladesh, a subsidiary of Alibaba Group. Customers can avail of all authorized brand products at the DJI Flagship Store in Daraz. In addition to discount offers on DJI products, customers will get a 1-year warranty on the purchase of DJI flagship store products at Daraz in this campaign.
The special discount which will be offered solely by Daraz's is available from November 11 to November 21, 2022. However, this offer is open before stocks run out. Additionally, the EMI facility is also available for customers on certain DJI products. This offer includes DJI brand action cameras, smartphone gimbals, camera gimbals, and many more products. Besides, other standards and combo packages are also included in this offer.
Those who are ready or preparing to buy DJI products can take advantage of this huge discount from Daraz's 11.11 campaign. So don't delay adding your favorite DJI product to Daraz now to enjoy special discounts in the Daraz 11.11 campaign.
Under this campaign, buyers will also get a 1-year warranty when purchasing products from the DJI flagship store in Daraz. When purchasing official DJI products, make sure to look for the Smart Technologies sticker. Smart Technologies BD Limited will ensure one year of after-sales service with every authorized DJI product.Visit the official Daraz store of DJI Bangladesh to place an online order and purchase products that come with a warranty: https://click.daraz.com.bd/e/_6gxBY
BDPressRelease/ 10 November 2022 /MM 
---