প্রকাশিতঃ ০৭/০৪/২০২০ ১৮:৫৮ পঠিত সংখ্যাঃ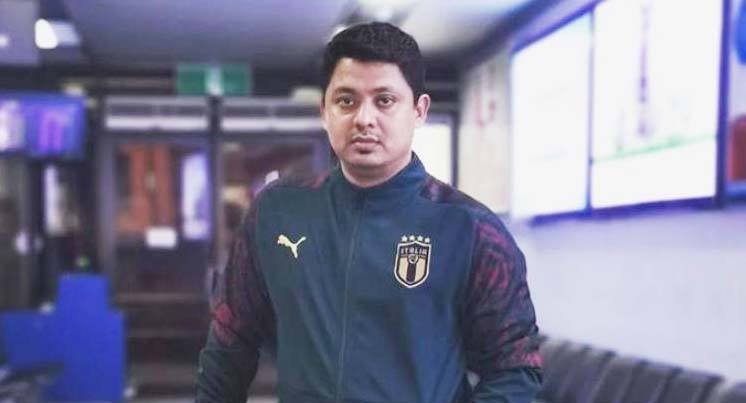 Staff Repoter ::  Mr. Monjurul Kabir Sujan started functioning with Infinix Mobile Bangladesh, a subsidiary of Transsion Holdings Limited, as Head of Marketing from April 1, 2020.Mr. Monjurul Kabir Sujan, newly appointed Head of Marketing of Infinix Mobile Bangladesh, said, "Recently I united Infinix Mobile Bangladesh. I hope that your blessings and support will remain with me as before. Having experiences from Huawei Mobile Bangladesh and some other workplaces so far, I can utilize my experiences in my new workstation. Certainly, here has some new challenges for me and I want to move forward with the challenges.
He said, 'This year, Infinix Mobile Bangladesh will come up with some stylish handsets. These Infinix handsets will be customer friendly. I started work from April 1, 2020 and we are hopeful about our return in full swing after the end of emergency situation of Corona.
Prior to, Mr Monjurul Kabir Sujan completed his MBA (Marketing) from Sydney, Australia. After that he received trainings in marketing in Thailand, Malaysia, India and many other countries. Monjurul Kabir has a reputation of associating with mobile device sector of Bangladesh for a long period. He has more than 5-year work experience as a Senior Marketing Manager at Huawei Consumer Business Group (Bangladesh) from 2015 to 2020. Earlier, he worked at G'Five Mobile as a Marketing Manager from 2013 to 2015.
BDPressRelease/ MM / 07  April 2020
---